16 May

How Do I Become a Teacher?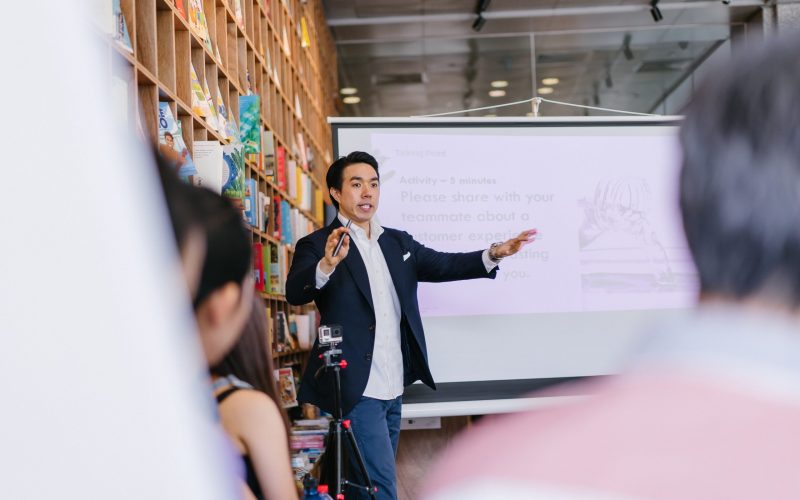 Being a teacher is one of the most rewarding jobs you can choose, having the opportunity to influence so many students' lives and help them to gain qualifications that will enable them to pursue their chosen career.
If you are considering going into teaching, there are a few different routes you can take. These are the steps in the journey to becoming a teacher in the UK:
Get some experience
Training to be a teacher is a big commitment, so you need to be sure that it is the right career for you. You should try to get some experience of working in a school before you decide to study to get your qualifications. Some teachers start off as a teaching assistant to see whether they enjoy teaching.
Getting experience will also help you to decide which age group you would prefer to teach, deciding between early years, primary and secondary school before gaining the required qualifications for the age group. At Worldwide Education Recruitment, we can supply you with the necessary training and experience to help you with these decisions.
If you are doing an undergraduate degree, you also have the option to apply for a teaching internship which gives you three weeks of paid teaching experience.
As well as helping you to decide whether teaching is the right role for you, the more experience you have of working with children, the more attractive your CV will be to prospective employers and universities.
Qualifications
The qualifications you will require to become a qualified teacher will depend on what you already have. You must have the minimum requirements in GCSE English, Maths and Science. To teach in a state school you must have a degree and Qualified Teacher Status (QTS).
There are some opportunities at independent schools and academies for applicants without QTS but you will have more job opportunities if you gain your QTS. If you already have a degree then you can complete a PGCE or you may be able to apply for a School Direct programme, which allows you to learn on the job while gaining your QTS. Another option is a Postgraduate Teaching Apprenticeship programme.
Once you have chosen which qualification route is the right one for you, send your application off and you should be a step closer to your dream of becoming a teacher.
Finding a job
Once you have acquired the relevant qualifications, you are ready to start applying for jobs.
Worldwide Education Recruitment can help you to find a role in teaching, including unqualified early years, qualified teaching roles in primary or secondary school, or supply roles.
Get into teaching with Worldwide Education Recruitment and view our latest vacancies and apply now.