20 Jul

How to avoid burnout as a teacher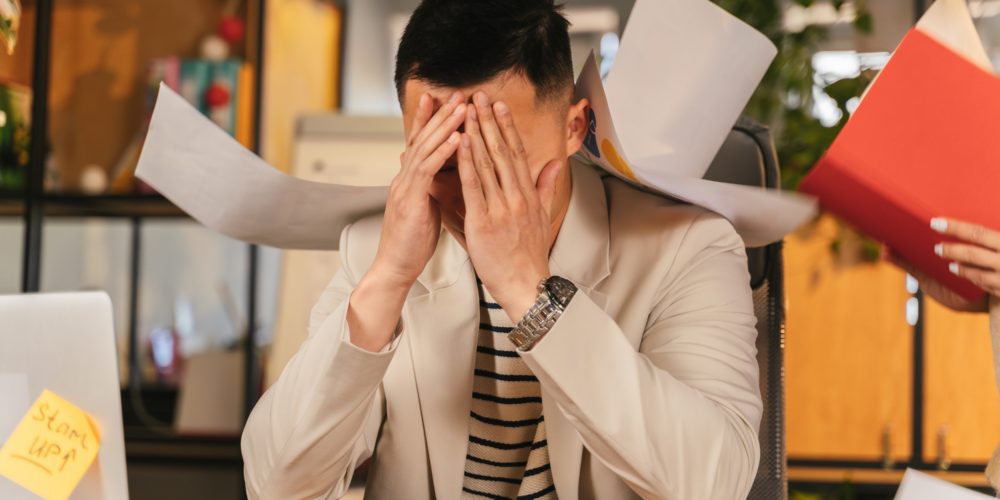 Teaching is considered one of the most stressful careers, with 84% of teachers describing themselves as stressed in the 2020 Teacher Wellbeing Index. 
A common issue for teachers that impacts stress levels is the hours spent outside of school completing work such as lesson planning, marking, and organising events. Evenings, weekends, and holidays are regularly sacrificed to ensure work is completed, which means there is less time available for teachers to recharge their energy and take their mind away from work.
Over a prolonged period, this can lead to burnout. So as a teacher it is important to look out for signs that your stress levels are increasing.
Some of the main signs of burnout include:
Lack of motivation
If you are feeling that your enthusiasm for the job has waned, this could be one of the first signs that you are becoming detached from the job. When your motivation dips then it is a good sign that you need to take some time to focus on your mental health.
It is natural to lose some enthusiasm as you progress through any type of career, but if you go from being very engaged to dreading Monday mornings, you need to take a step back and reflect on your situation.
Exhaustion
If you feel like you have little energy during work and outside of work, or you are experiencing issues such as poor sleep or problems concentrating, you could be suffering from exhaustion due to burnout.
What steps can be taken to avoid burnout?
Self-care
Self-care is very important to protect your mental and physical health. If you are starting to notice signs that indicate you are close to burnout, you must act. Self-care can be different for everyone, so you should have an idea of what forms of self-care work best for you.
For some, regular exercise or mindfulness routines can help relieve stress and improve mood, while others may get more from spending time with family and friends. Booking a spa day or spending time in the countryside could be your go-to pick-me-up.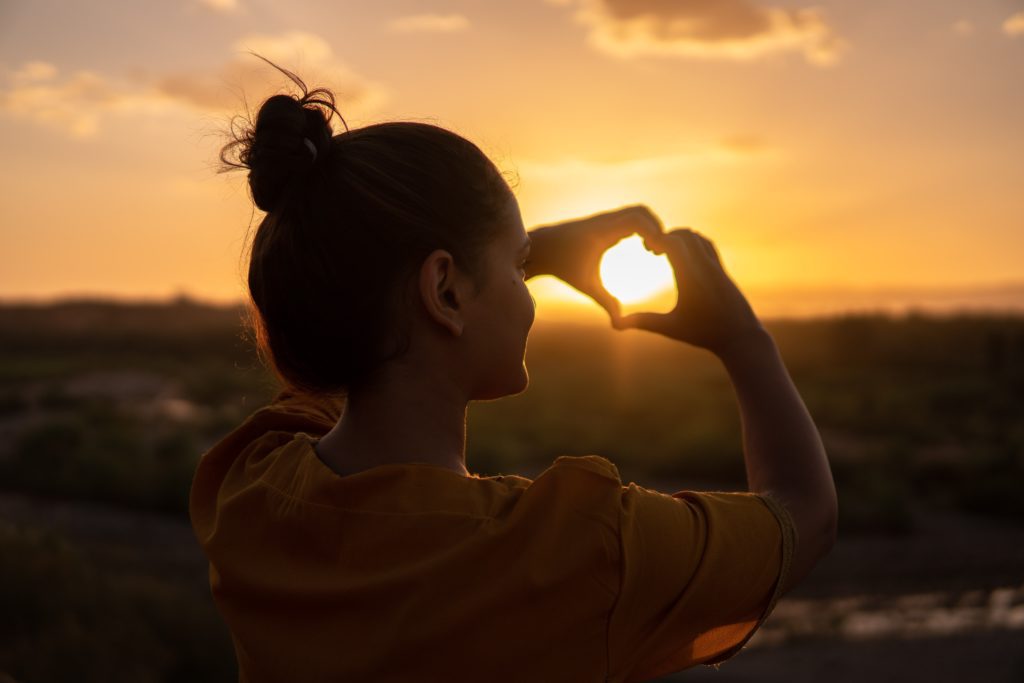 Prioritise your workload
If you rarely have a day where you haven't worked at an exhausting pace, you need to find ways to slow down. Try to reduce the pressure you put on yourself by taking care of the biggest priorities and leave the rest for another day, as you need a clear cut-off point to be able to switch off.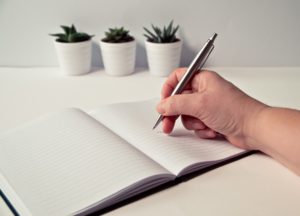 Talk about your situation
You don't have to face this alone, and you could find it useful to speak to a colleague who might be able to share their own experiences and suggest solutions that have worked for them.
If your mental health is suffering, you should talk to your line manager or someone at work that can provide some support. You could be able to get some free periods or share some of your workload with other staff.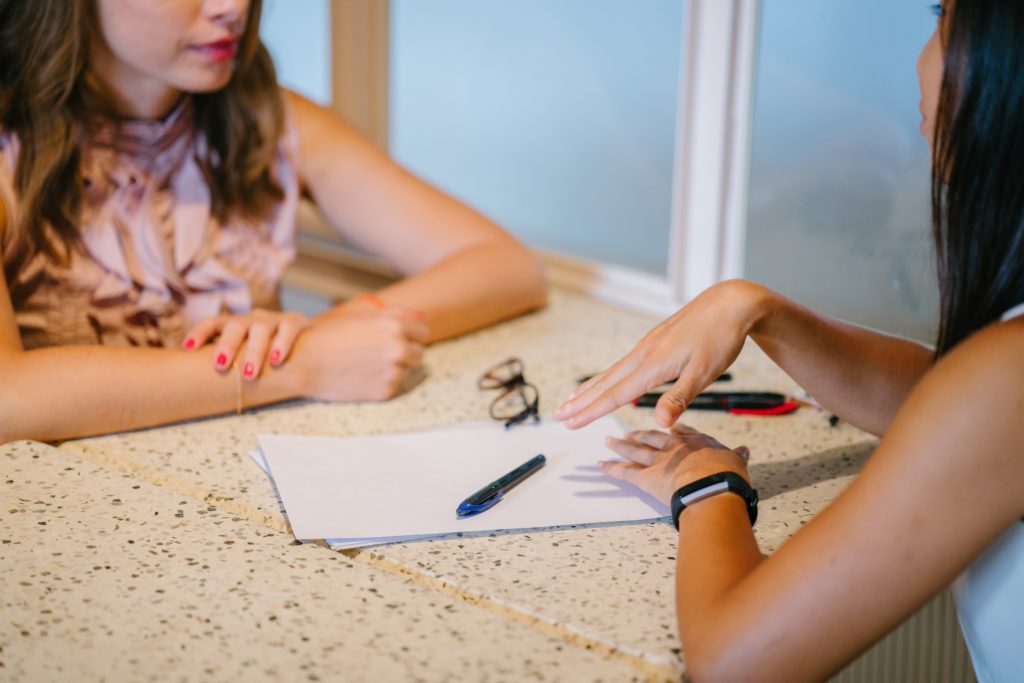 If you do not feel like you are getting the support you need at your school, rather than thinking about giving up your teaching career altogether, a change of job could be what you need.
Speak to the recruitment experts at Worldwide Education to discuss potential roles that will help prevent burnout.
At Worldwide Education, we also provide a range of NCFE Cache endorsed short training courses in partnership with Laser Learning and these include 'stress management' courses which held you to get a better understanding of how to manage your own stress levels, specifically in relation to teaching and the school environment.
For more information about the range of services and jobs we provide, visit our website here.