23 Jun

How to Prepare for Your First Supply Shift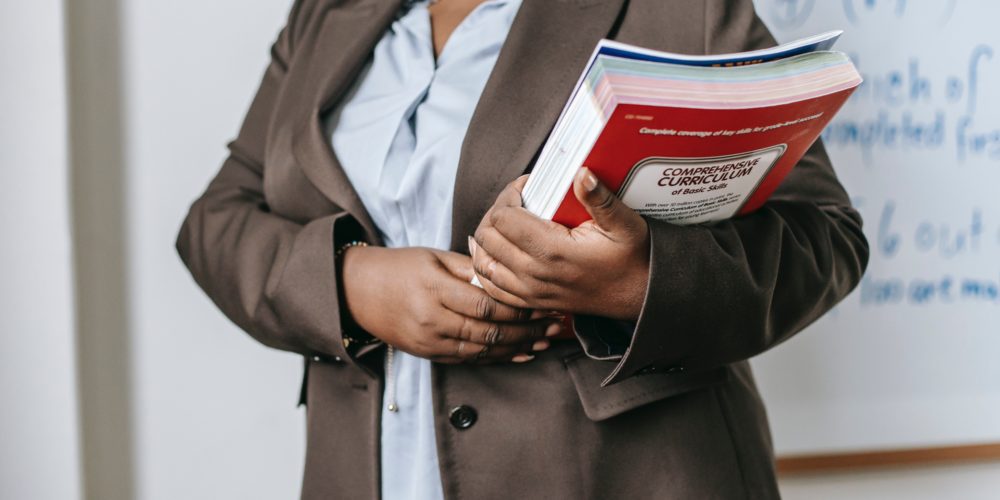 Whether you are a newly qualified teacher starting out in supply or you are an experienced teacher making the switch from a permanent role, your first day as a supply teacher can be daunting.
Going into an unfamiliar school with students that you have never met can make the job more challenging, but there are a number of ways that you can prepare yourself so that you have a better chance of a successful first day.
Pre-plan your route and arrive early
Getting to the school early will give you more time to settle in and set you up for an easier day. Once you find out which school you are working in, find out the best route to take and, if possible, you could even do a practice run to make sure you are familiar with the journey. Arriving early will give you more time to see what work has been planned out for classes and any equipment or other details that you need to prepare before each class begins.
Bring your own resources
Bringing your own resources can help to fill time if you are waiting for someone to bring the pre-set work to you. On some occasions, you might face the challenge of there being no pre-set work, in which case it will help to have a backup lesson plan for a range of different subjects and age groups. You might never need to use them, but it will prevent you from being in a situation where you have no idea what work to set for a class.
Introduce yourself to the other staff
Even if you are not expecting to be on supply at the school for very long, you should make an effort to introduce yourself to everyone. As well as making it easier if you need to ask for help, building up relationships with people at the school can often lead to being offered more supply work there.
Know the Behaviour Management Policy
If students are misbehaving in your class, then it is important that you know what the school policy is so you can provide a warning or take the relevant action if necessary. Ask about the behaviour management policy as early in the day as possible. You should also find out about the school's approach to toilet breaks, such as how many students are allowed to have a toilet break at the same time or any other rules that might be in place.
Research the school
If you have enough time, you might be able to get some useful school information from the school website, such as the staff members, school policies and the day routine.
Supply jobs can be the ideal role for many qualified teachers, so if you are looking for opportunities as a supply teacher, browse the Worldwide Education Recruitment website for our latest vacancies or get in touch to find out more about our 24-hour service for last-minute placements.