05 Jun

How to Make Schools More Sustainable

We all have one thing in common and that's our home: Earth.

It's the responsibility of us all to protect our home and ensure there is a brighter and better future for our children. Simple actions we can start taking today can ensure this is a reality.

World Environment Day takes place on 5 June 2022. This year's campaign #OnlyOneEarth is asking people across the globe to turn their attention to ways they can make a difference and help restore the planet collectively.

As a teacher, you can make a significant contribution to helping the environment, from teaching children how to lead more sustainable lives, to running the school in more eco-friendly ways.

Here are some actions that you can take to make the school and classroom more sustainable:

Set up a school uniform re-using system

Children quickly grow out of school uniform and the uniform will often still be in near new condition when parents are getting rid of it. While some items can go to charity shops, branded school uniform will only be useful for students at the same school, so setting up a swapping/selling uniform shop can ensure clothes do not get wasted and can save families a considerable amount of money too.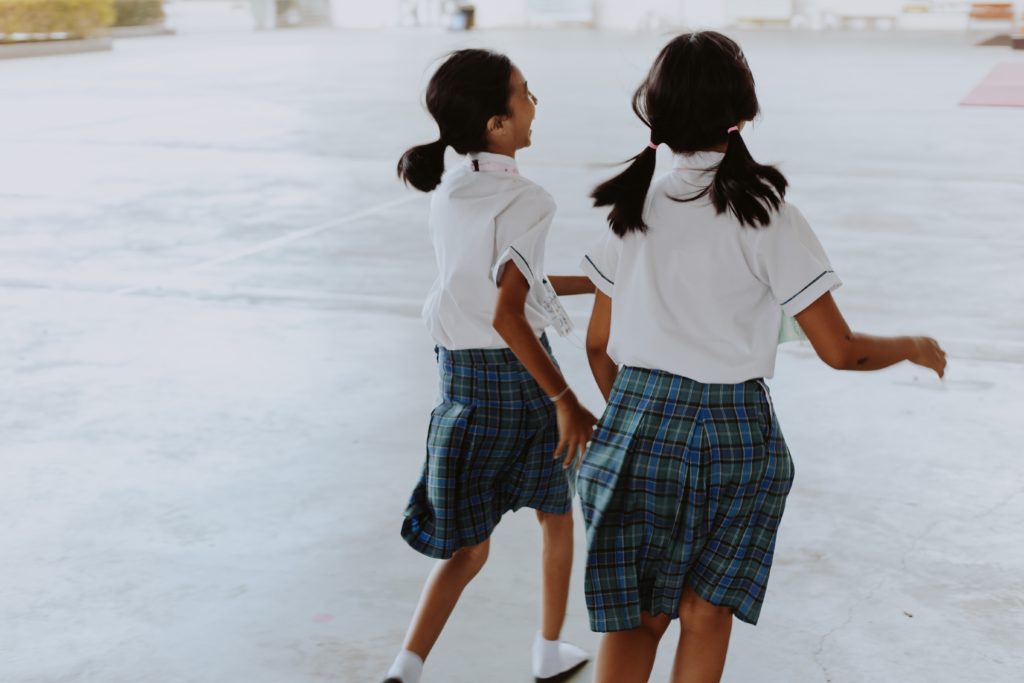 Reduce food waste
When food is served in mass amounts such as in a school canteen, it is difficult to avoid food wastage but good planning and re-using leftovers in the next day's meals, for example, making soup from leftover vegetables, will help to reduce wastage. It is important that catering staff are working in eco-friendly ways and when employing new staff, this should be a key requirement in the job specification.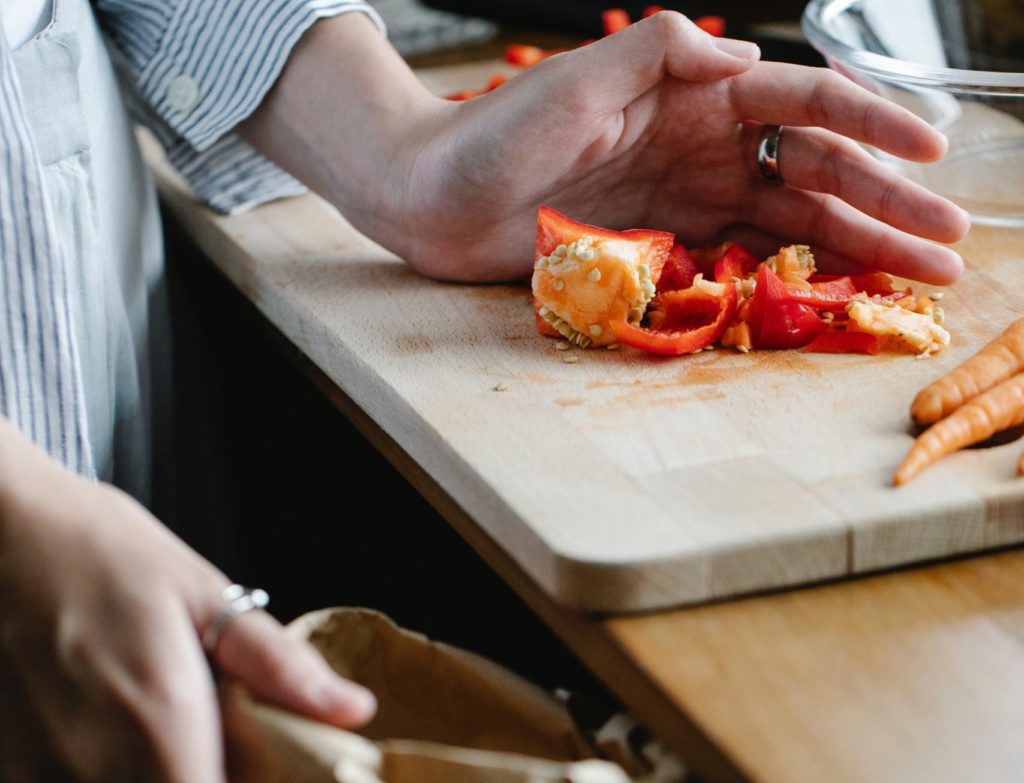 Food waste composting
For any food that cannot be re-used, making a school compost can help children to learn about using food waste to produce vegetation and the additional benefits such as reducing water run-off.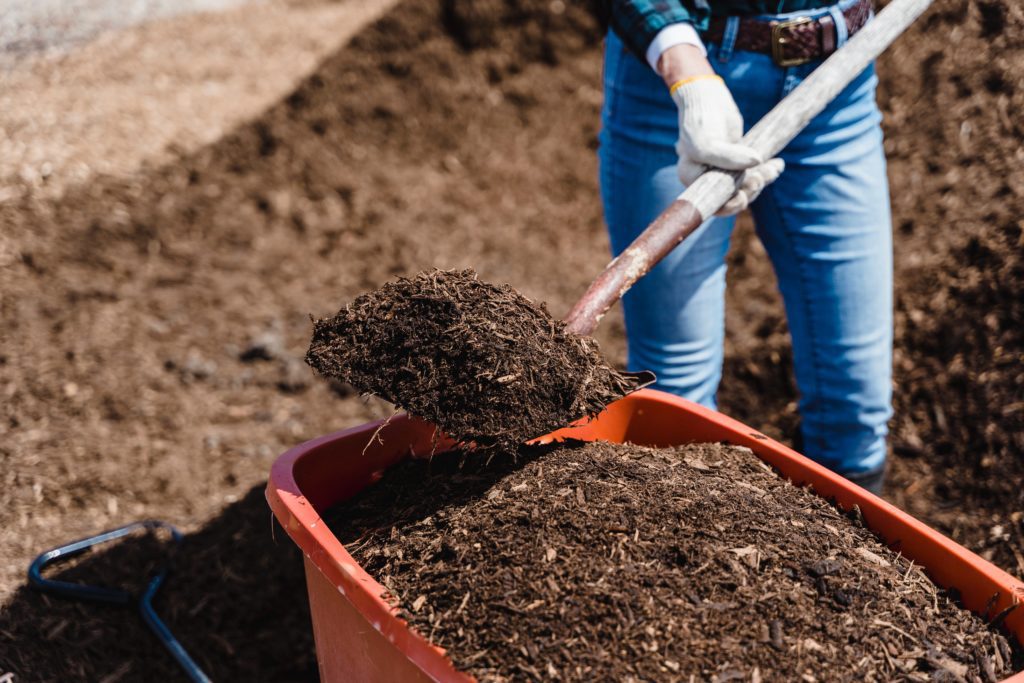 Set up a Green club
Ask for a team of volunteers to take on some eco-friendly responsibilities. From raising awareness of events such as World Environment Day, to looking after the compost and encouraging re-cycling, there are lots of activities that they can get involved in.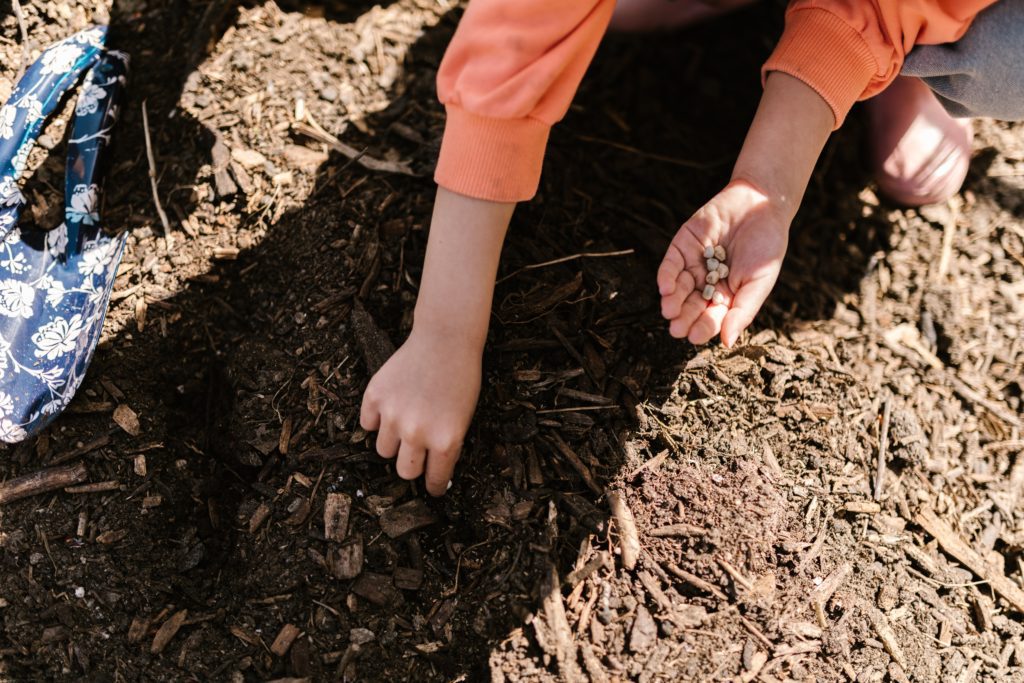 Re-use paper
Schools use a large amount of paper, so it is very important to use both sides when printing and making sure children use both sides of the pages when they are writing in books.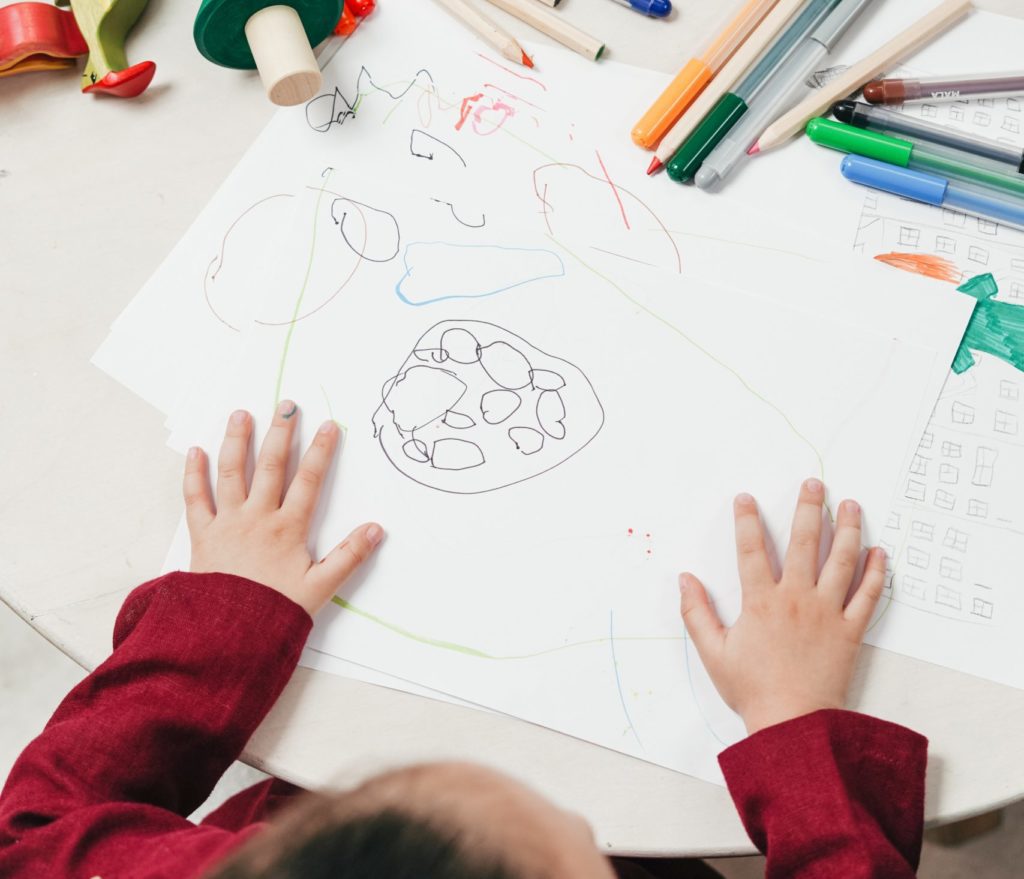 Improve energy efficiency
There are lots of ways to improve energy efficiency in schools, from buying energy efficient appliances, ensuring there is good insulation around the building and some schools have installed solar panels to produce renewable energy.
Preserving energy is also crucial, so encouraging the switching off of lights, computers and other electrical equipment when it is not be used can reduce energy consumption and help children to develop good energy efficiency habits.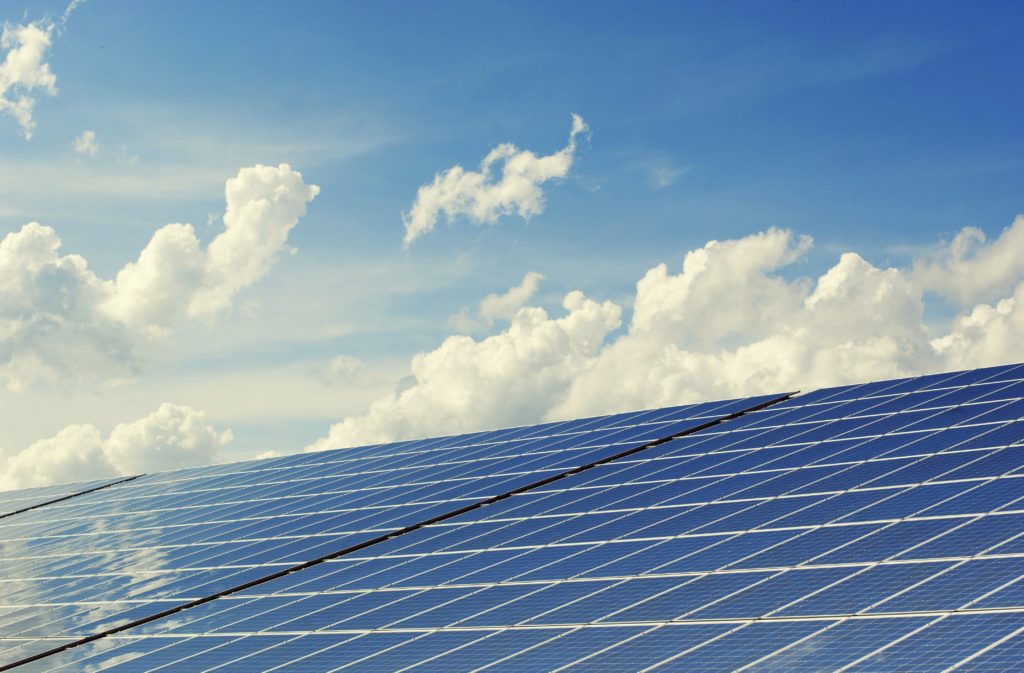 With World Environment Day falling on a Sunday, it's the perfect opportunity for educators to incorporate some of these ideas into the upcoming week and help to raise awareness of how small changes can have a big impact if everyone works together for a brighter future. 
At Worldwide Education Recruitment, we are dedicated to the learning and development of children and young people and therefore strive to find teachers who can make a real difference in students' lives. If you are passionate about making a difference in students' lives, we would love to hear from you, so please take a look at our current vacancies.