15 Jun

Need-to-Know Tips About Your Teaching CV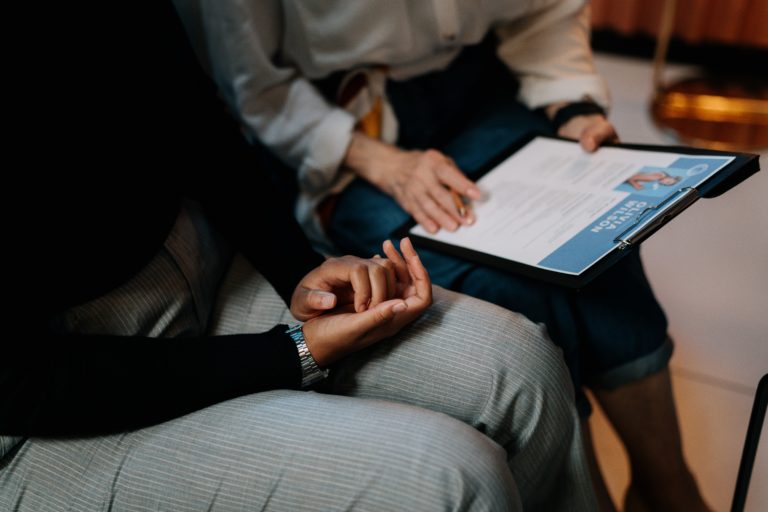 With such high numbers of job applicants for teaching roles, having a CV that stands out is very important to help secure an interview for the role. Recruiters will be looking for candidates that have a perfect CV; not only should it include the required experience and qualifications, but it must also be well-written and attractively formatted where the key information is easy to read when scanning the document.
Here are some top tips for writing a CV that will boost your chances of getting the interview and being offered the job:
Good formatting
The structure of your CV must be set out in a way so that the reader can quickly scan the document and find all of the key information easily. Using bullet points for skills in your personal statement that include the required skills listed in the job description will help highlight that you have the skills that the recruiter is looking for.
Using bold text to highlight important information and making sure that sentences are no longer than three lines long will help to make the document more readable. Also, make sure that paragraphs are kept relatively short, to break the page up.
Write a new tailored CV for each job
One of the biggest mistakes that job applicants make is not creating a new version of their CV when they apply for different roles. Even if you are applying for similar jobs each time, you should edit your existing CV. You can gain an advantage over other candidates by tailoring the CV to the details in the job description. You can also research the school to add specific information that is more relevant to the school, to show how your experience and skills will benefit the school.
Use keywords
Due to the high volumes of job applicants, many recruiters use digital tools to search through CVs to assess whether the keywords used in the job description have been included. Only those that include the keywords in the job description will get reviewed by the recruiter. This saves them the time of reading through all the CVs to check who meets the criteria but it means that you have to ensure that the keywords are all in your CV.
Check, check and check again
Another critical mistake that people make is sending a CV without thoroughly checking it for spelling and grammar mistakes. The spellchecker will pick up most typos, but you shouldn't rely on it completely for checking for any errors. As well as proofreading your CV a couple of times before sending it, it will help to ask another person to read it, as sometimes when you have been working on a document yourself it is harder for you to spot the errors that a new set of eyes can find.
If you are looking for your next teaching opportunity, Worldwide Education Recruitment has a number of available roles and our expert recruitment consultants can provide you with more tips and advice for successful job applications.
Visit our website for more information on the range of services and benefits we provide: here