02 Mar

Nursery Nurse, Sevenoaks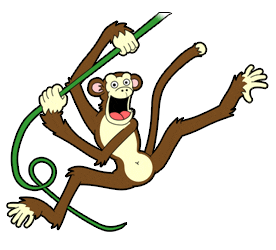 Worldwide Education Recruitment is currently recruiting for enthusiastic and experienced Nursery Nurses / Early Years Practitioners to join our clients team. The Nursery is located in Sevenoaks.
Job Purpose
To support in leading on the planning of appropriate learning activities which offer high quality learning experiences to children from 3 months to 5 years, ensuring each child has the opportunity to develop to their full potential. This will include working in partnership with parents and carers, staff, team members and liaising with other agencies as required.
Main Duties & Responsibilities
To plan, prepare and review the curriculum with your team reflective of the revised EYFS
To plan and provide a range of educational and developmental opportunities that reach the individual children's.
To take key-person responsibility for a group of children, including planning, assessment and record keeping.
To write reports and ensure they are prepared within the required timescale.
To foster and develop good relationships with parents and carers and to ensure that planning for their children is in partnership with them.
To achieve and maintain high standards of care and education for all children irrespective of their background.
To ensure that the children's education and developmental opportunities reflect this.
Participate in staff and room meetings, supervision, staff training and development days and external training as appropriate.
To ensure all policies and procedures are implemented and adhered to at all times.
To undertake additional or other duties as may be appropriate to achieve the objectives of the post and as directed and deemed appropriate by the Line Manager
You will need to have the following qualifications, training and experience
Qualified to Early Years Degree or EYPS, NVQ Level 3 or equivalent
Have experience and a good track record of working with children
Team leadership experience will be an advantage