27 Jun

The Importance of Wellbeing in Your Personal and Professional Life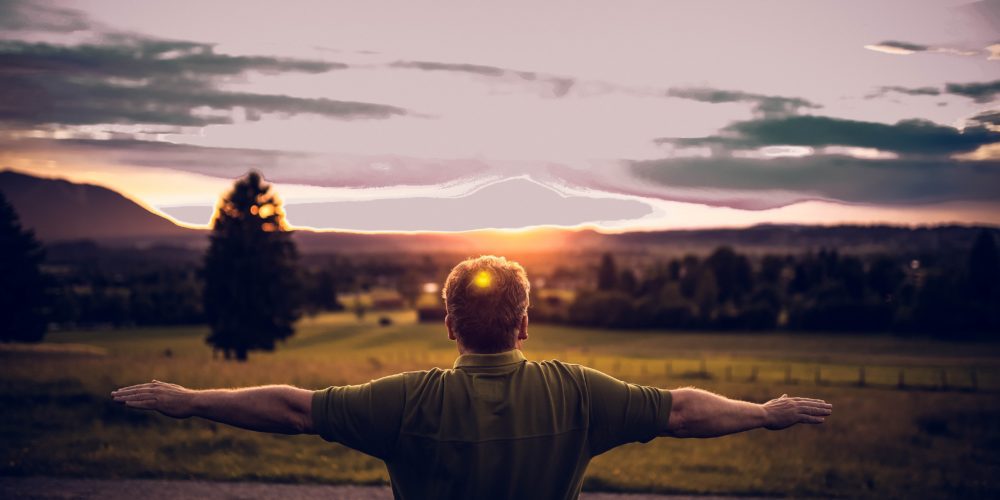 World Wellbeing Week is held annually during the last week in June, and it is a good reminder to prioritise your mental wellbeing and make time for activities that give you a wellbeing boost.
Working in education usually means that there are periods of the year that are busier and more stressful than others and managing your mental health at these times is crucial. Going back into work after the summer holidays, the time leading up to exams and when you have an inspection can all be challenging times as a teacher.
A 2021 survey revealed that 82% of teachers described themselves as stressed with some stating that the impact the stresses that come with teaching have had on their mental wellbeing has led to them considering leaving the profession.
However, instead of leaving a rewarding career, incorporating more wellbeing management into your life could help you to continue enjoying the important role of being a teacher.
How to manage your wellbeing as a teacher:
Have clear boundaries between work and home
Try to separate your work life and your home life as much as possible. If you have marking or lesson planning to do, staying later at work to do it rather than bringing it home to do at the weekend can help you to keep boundaries. If you are doing work at home, you will find it harder to switch off and stop thinking about work when you are at home.
Choose your go-to mindset changer
After a particularly difficult day, you need to have a way of changing your mindset and boosting your mood. Different solutions work for different people; some people go to the gym to let off some steam, some people do meditation, you might find that cooking a nice meal or playing games with your children help you to forget about your day, or watching your favourite TV series.
Give yourself rewards and plan activities to look forward to
When you are feeling like you need a pick-me-up, reward yourself by doing something you enjoy. Whether that is going out for a meal, catching up with friends or going for a fun day out, it is important to have rewards to look forward to. Use school holidays to recharge, even if you don't go away on holiday, make sure you have some downtime by going for nice walks in the countryside or relaxing in the garden with a book when the weather is nice.
Prioritise good sleep quality and a healthy diet
Having a good night of sleep is very important to manage your mental health. If you are struggling to fall asleep at night, you may need to change some habits. Doing more exercise during the day, switching off devices over an hour before going to bed and avoiding food or drink that can keep you awake can help to get to sleep faster. Try to cut out foods that can be stress and anxiety provoking, such as sugary drinks and foods, caffeine and processed foods.
If you think that your wellbeing is suffering because your current role is not the right fit for you, you could apply for a new role at a school that is more suited.
At Worldwide Education, we are experts in matching people with the right job for their experience and personality.
Register with us today and we can talk through the current roles you may be interested in.